Ecclesiastes 12:13
Let us hear the conclusion of the whole matter:
Fear God, and keep his commandments:
for this is the whole duty of man.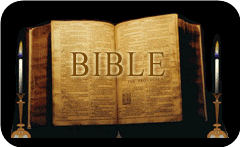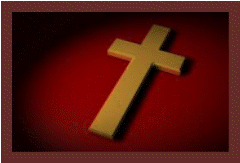 Luke 9:23
And he said to them all, If any man will come
after me, let him deny himself, and take up his
cross daily, and follow me.
Matthew 18:3
And said, Verily I say unto you, Except ye be
converted, and become as little children, ye
shall not enter into the kingdom of heaven.